It all starts with an idea, a vision of how you want your home or building to look. Our job is to simply bring that vision to life with our expert designers and experienced craftsmen. We're a 35-year-old company that has created wrought iron work masterpieces for our clients throughout all of Los Angeles county.
You've worked hard all your life to afford your home or to establish your place of business, so when you walk up through that front door, we want you to FEEL the magic of what you imagined through the beauty of your senses. We simply want you to love what you see.
And if it's function and protection you seek, rest assured that nobody is getting through our artisan-crafted wrought iron, protecting the things you've worked hard to attain.
So, whether you're trying to upgrade the look of your home or place of business or protect your valuables, we're just what the doctor ordered. Take a look at some of our recent work to see for yourself!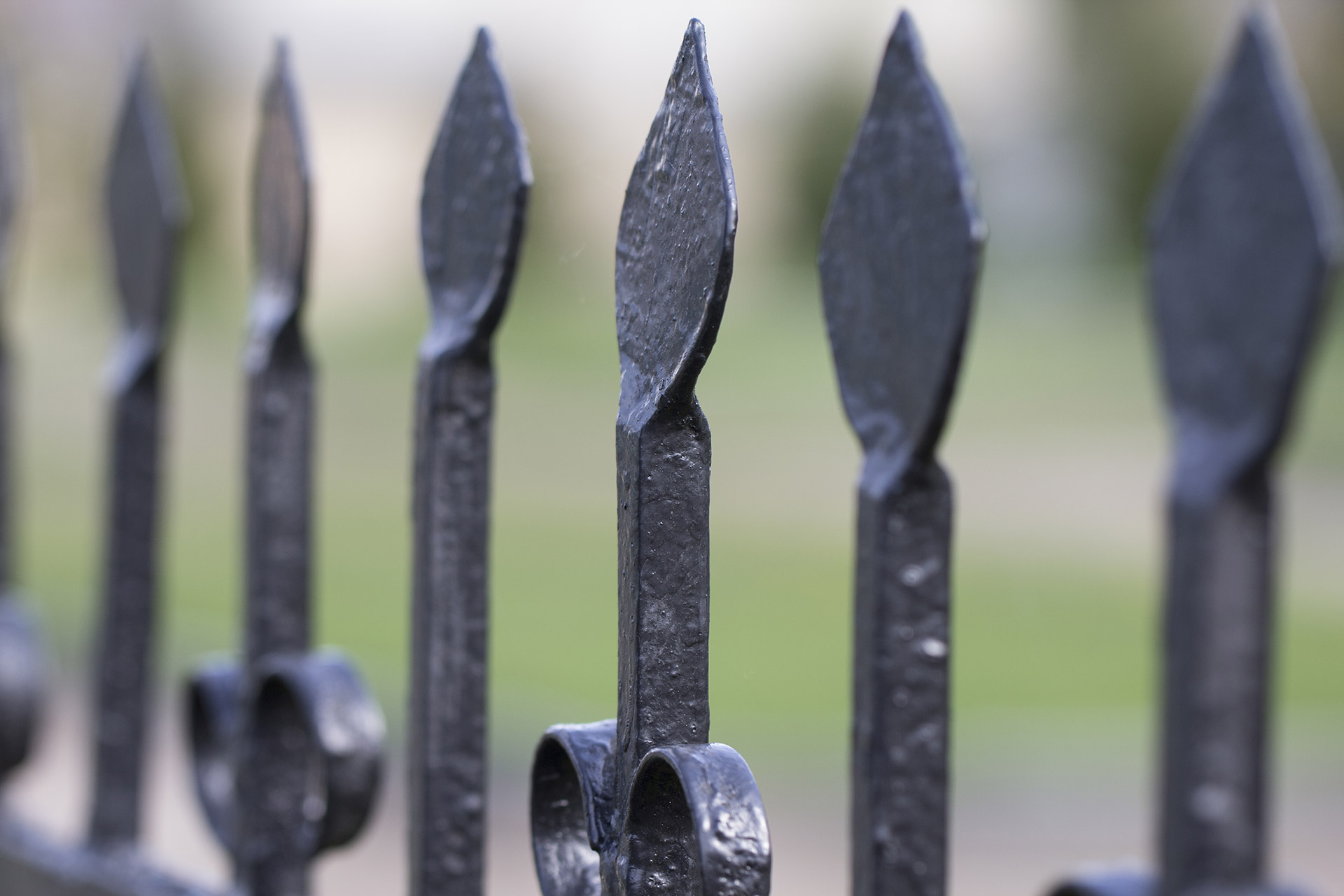 Our iron works services includes:
Wrought Iron Gates
Iron Fences
All Types of Decorative Ironwork
Balconies
Commissioned Iron Work
Custom Furniture
Iron Doors
Fabrication service
Handrails / Staircases
Custom & Ornamental Design
Portable Welding Service
Railings
Repair and Replacement
Security Grilles
Structural Steelwork