Our services consist of design assistance and review, site evaluation, historical restoration and consultation, painted and coated finishes, prototype design and fabrication, field restoration and repair.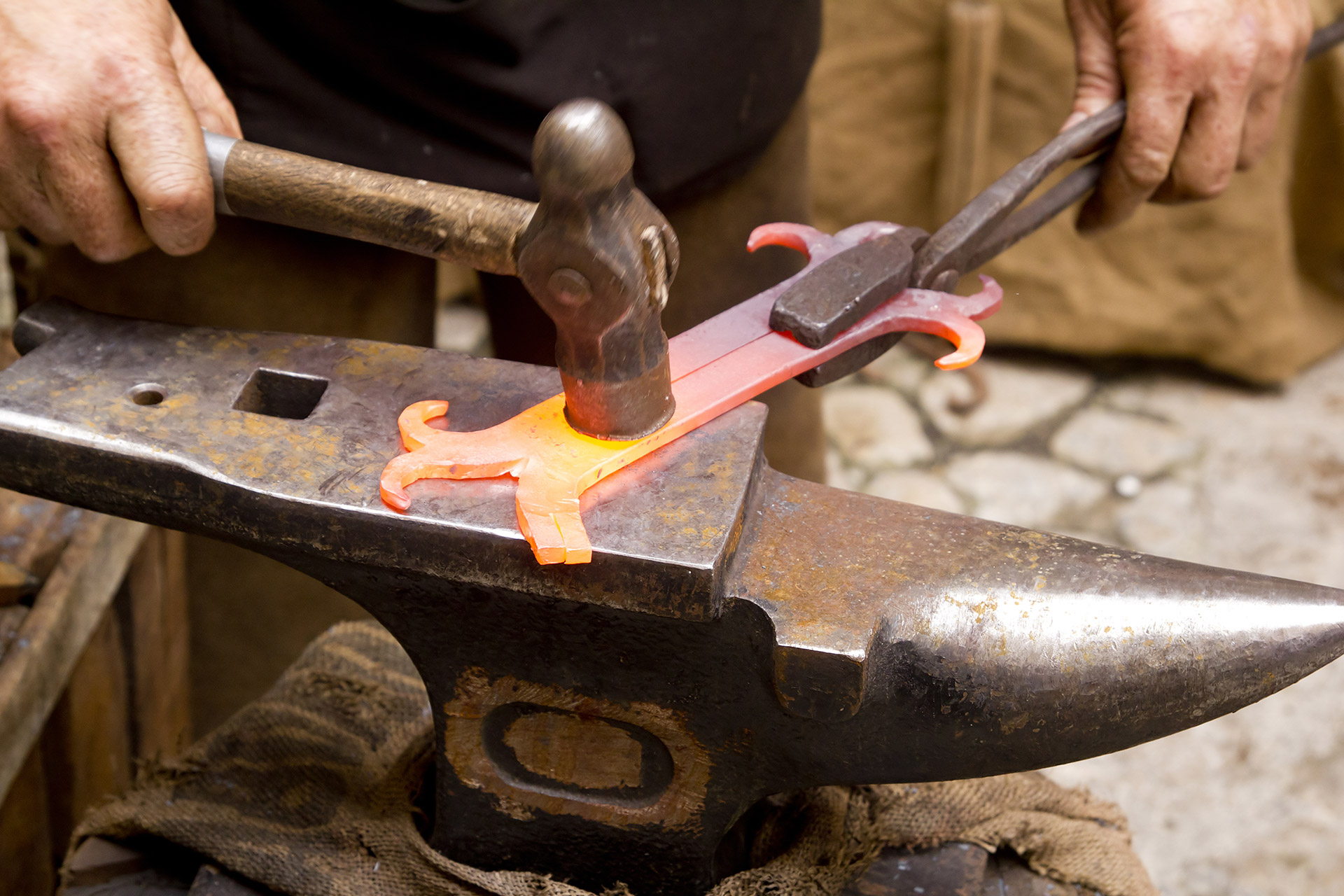 Our Iron Work service covers:
Fences, Railings, Gates, Doors, Light Poles, Site Furnishings, Building Facades, Landscape Amenities, Ornamental Staircases in Cast Iron, All Types of Decorative Ironwork Security Grilles, Structural Steelwork, Custom Furniture, Commissioned Ironwork, Fabrication Service, Portable Welding Service, Ornamental Design, Wrought Iron, Bronze, Stainless Steel, and Aluminum.
Our craftsmen have many years of experience in satisfying our client's wishes for decorative, custom design Iron Work.